If your pool is worn down, it can look unappealing and unsafe. Damaged lining or faulty drain covers could injure swimmers. However, you can enhance your swimming experience, keep everyone safe, and perhaps even add functionality to your pool by remodeling it.
Update Its Appearance
The most common reason to remodel a pool is to restore its appearance or make it look more modern. Your pool's out in the open, so the decking becomes worn down with time. Improper pool maintenance could also damage the tiles and cause them to crack or become stained.
Pool remodeling removes these flaws and enhances its overall appearance. Cosmetic upgrades like changing the liner and tiles don't take long and aren't too expensive either.
More Safety
Worn-down parts of your pool could pose safety risks. Peeling surfaces and cracked tiles could injure swimmers' feet and hands. Electrical components should be properly grounded and bonded to prevent electrocution. Broken drain covers could lead to drain suction entrapment.
Don't take the risk by ignoring problems with your pool. Get old, worn-down parts repaired or replaced and keep yourself, your household, and your friends safe while swimming.
Better Able to Receive Guests
Your pool is likely to be quite popular with your friends, especially if you're the only one that has one. The same goes for your children, if you have any, whose friends likely don't have pools of their own. If it's dirty or damaged, however, it can make you feel uncomfortable with inviting people over for poolside hangouts.
If you frequently have get-togethers with your friends and family or host barbecue parties in the summer, then a pool remodeling is even more worth it. It will help you and your guests have a much more memorable time together.
Additional Features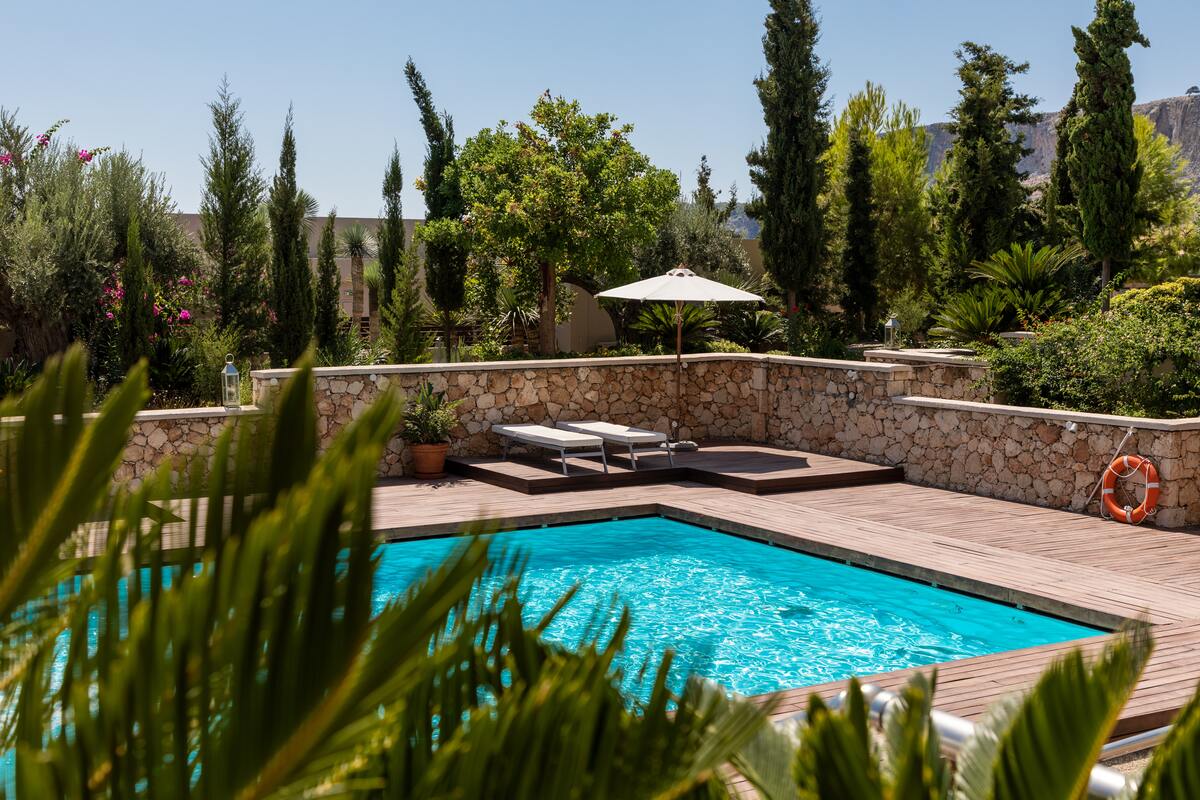 Remodeling your pool allows you to add extra features. You could, for example, add pool lighting so you can do some night swimming. It's fun and comes with a few health benefits including minimized sun exposure, more exercise, and stress relief after a day of hard work.
You could also invest in a pool heater, which can be installed during remodeling. It improves your comfort, especially at night, and allows you to use your pool during fall and winter.
Save Money and Energy
The longer it has been since your pool has been remodeled, the more you gain in energy savings by remodeling it now. This is because manufacturers are constantly improving upon their technology, so modern pool pumps and electrical components are more efficient.
Upgrading your pump and filter keeps your water cleaner, uses less energy, and lowers your bills. Consequently, it also minimizes your environmental impact.
You should also consider investing in a solar pool cover. It keeps your pool clean, minimizes the need for pool chemicals, and harnesses sunlight to provide heating.
Discuss Your Pool Remodeling Plan with Us
If you're not sure about how you should remodel your pool, Weber Pools will help you decide. We've been helping pool owners with pool services for over 15 years, and our staff has over 75 years of combined experience.
Contact Weber Pools for pool remodeling services today. Call us at 214-693-7005 or fill out our contact form.