Many people think they are exempt from Texas' swimming pool laws and rules as long as they're at their own pool in their backyard. But there is no such exemption. You still need to be familiar with the code and understand the requirements to keep your pool up to code and avoid potential legal issues.
One requirement that you need to follow is to ensure the proper maintenance and cleanliness of the swimming pool. Work with a reliable company offering pool services in Dallas to facilitate this. Keeping the pool clean and well-maintained ensures the safety of its users.  
More importantly, there are state laws and rules that you need to be aware of, such as the requirement for pool owners to install specific safety measures. These may include fencing around the pool area, and a drain cover, among others. Keep reading to learn more.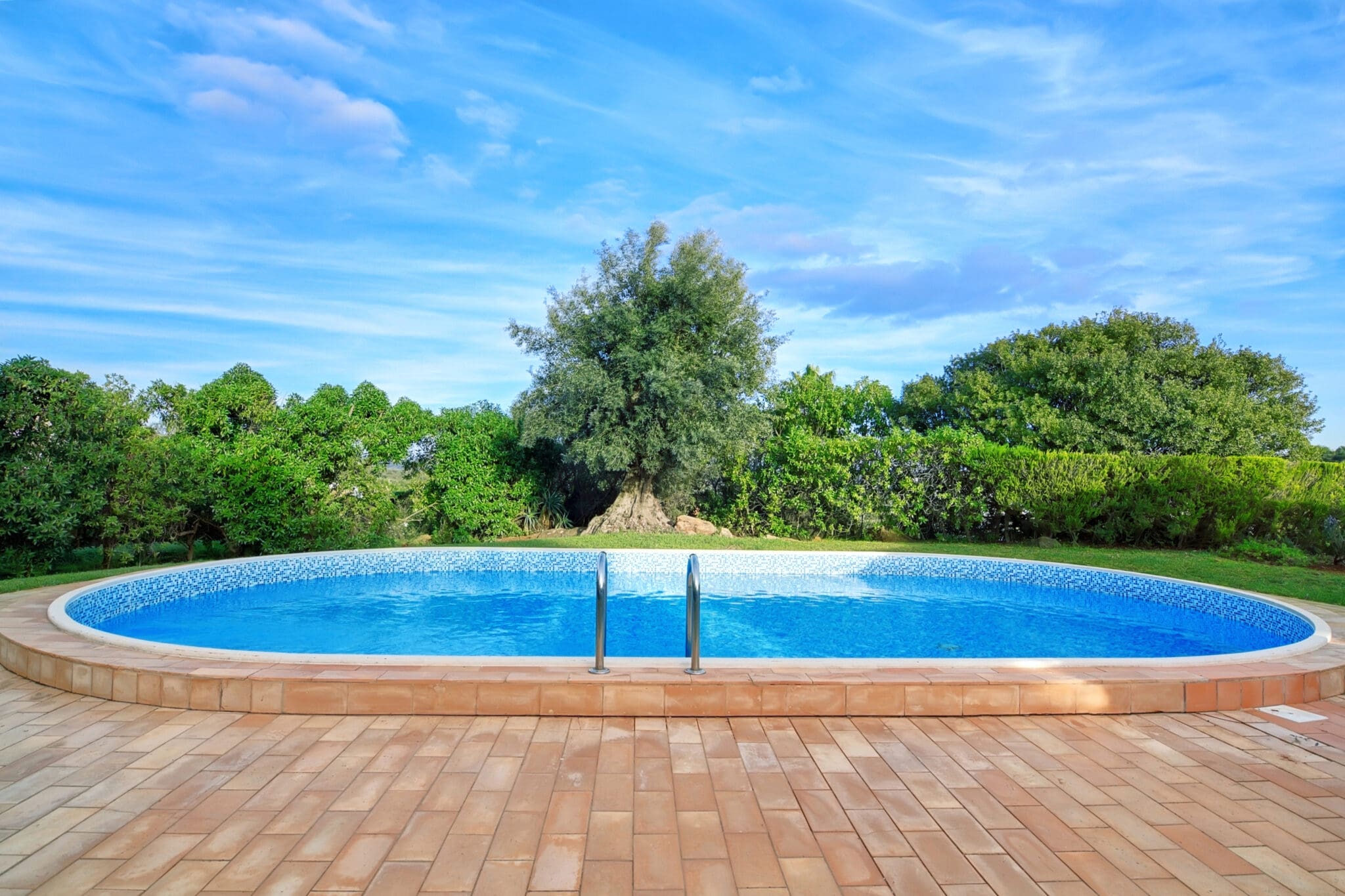 Texas State Regulations for Swimming Pools
If you have a swimming pool in your backyard, you'll need to make sure it meets Texas state regulations. Swimming pools must be entirely enclosed by a fence at least four feet high, with no openings that a child could crawl through. There must also be a securely locked gate when nobody is in the pool.
In addition to these safety requirements, there are regulations related to water quality and circulation. It would help fill the swimming pool with fresh water that is tested regularly for bacteria and other contaminants. There must also be an efficient filtration system that circulates the water regularly.
New Swimming Pool Rules and Regulations
There are new swimming pool rules and regulations for apartments in Texas. 
The new rules focus on construction and engineering requirements for new structures. Even though existing pools are not covered by these new rules on construction and engineering, they still have to comply with water quality and user safety requirements.
Here are some of the new swimming pool rules in the State of Texas.
The new rules also require updated signage for existing pools. Swimming pool owners should set up a sign requiring adult supervision for children under 14.

Pool owners should set up a sign prohibiting certain activities in the pool, such as swimming after experiencing diarrhea within the past two weeks or extended breath-holding exercises.

A

trained operator should supervise

Class A, B, and C swimming pools. The rules also enhance the water testing requirements of pools. Swimming pool owners can work with

experienced pool services

to ensure the proper maintenance of the pool.

A sign should show the location of an emergency phone if it isn't visible in the pool yard.

Swimming pool owners should prohibit the use of glass items within the pool yard. While food and beverage are allowed in privately-owned pools, they should be in non-breakable containers.
Consequences of Failure to Comply
If a pool is not up to code, the consequences can be serious. Failing to comply with the pool code can result in fines and potential safety hazards. For example, pools that are not up to code may not have the necessary drainage, leading to flooding.
Swimming pool owners should remember that the local regulatory authority can enter and inspect the area without advance notice to check for compliance with the rules. Interfering with the authorities is considered a violation on the part of the swimming pool owner.
So, pool owners need to ensure their pool is up to code to avoid these potential consequences.
The fines can range between $200 and $1,000 for each day the swimming pool owner fails to comply with the requirements. But each city and county can impose more restrictive rules whenever necessary.
Schedule a Pool Evaluation Today
Owning a pool can be fun, but it's essential to ensure that your pool is up to code and compliant with state regulations. Failure to comply will result in fines, causing inconvenience for you. Call us at 214-693-7005 to schedule an evaluation and ensure your swimming pool complies with Texas regulations.