Taking a dip in a pool on a hot summer is always a treat. And while it's a blast for young and elderly alike, it could be a paradise for microbes and bacteria, especially in commercial pools.
Statistics have shown how dangerous bacteria can proliferate in unkempt commercial swimming pools, so they must be properly cleaned and maintained, especially during summer when more people visit. And while your commercial pool staff can handle basic pool cleaning, it's recommended that you turn to a professional pool cleaning service. This way, you're sure to keep the pool in top shape.
Keep reading to find out the advantages of regularly scheduled commercial pool cleaning services.
Reduction of Safety Concerns and Chemical Imbalance
The first and foremost reason a commercial pool needs to be cleaned is health and hygiene.
Not only does the chemical pH balance of pools diminish over time, but stale pool water also gets exposed to various unwanted outside visitors — insects and bacteria, to name a few. Even a brief dip in the pool is enough to prompt the pesky viruses to multiply.
Essentially, a swimming pool can turn into a dangerous marsh full of toxic chemicals if it's not regularly maintained by a professional team. The chances are even higher for commercial pools with many visitors.
Less Clogging Means Longer Life Span
Another thing that can happen with poorly maintained pools is the clogging of drains. Not only does filtering become impossible if your drains are clogged, but the mechanism deteriorates over time. This means that the overall lifespan of the pool will be significantly reduced.
A Commercial Pool Should Always Look Good
Cleaning the pool is the first prerequisite for it to actually look good. Visitors want to enjoy the view and dive into sparkling, translucent water and not stare at a murky mass with drowned flies floating in it — aesthetics matter for the success of your business.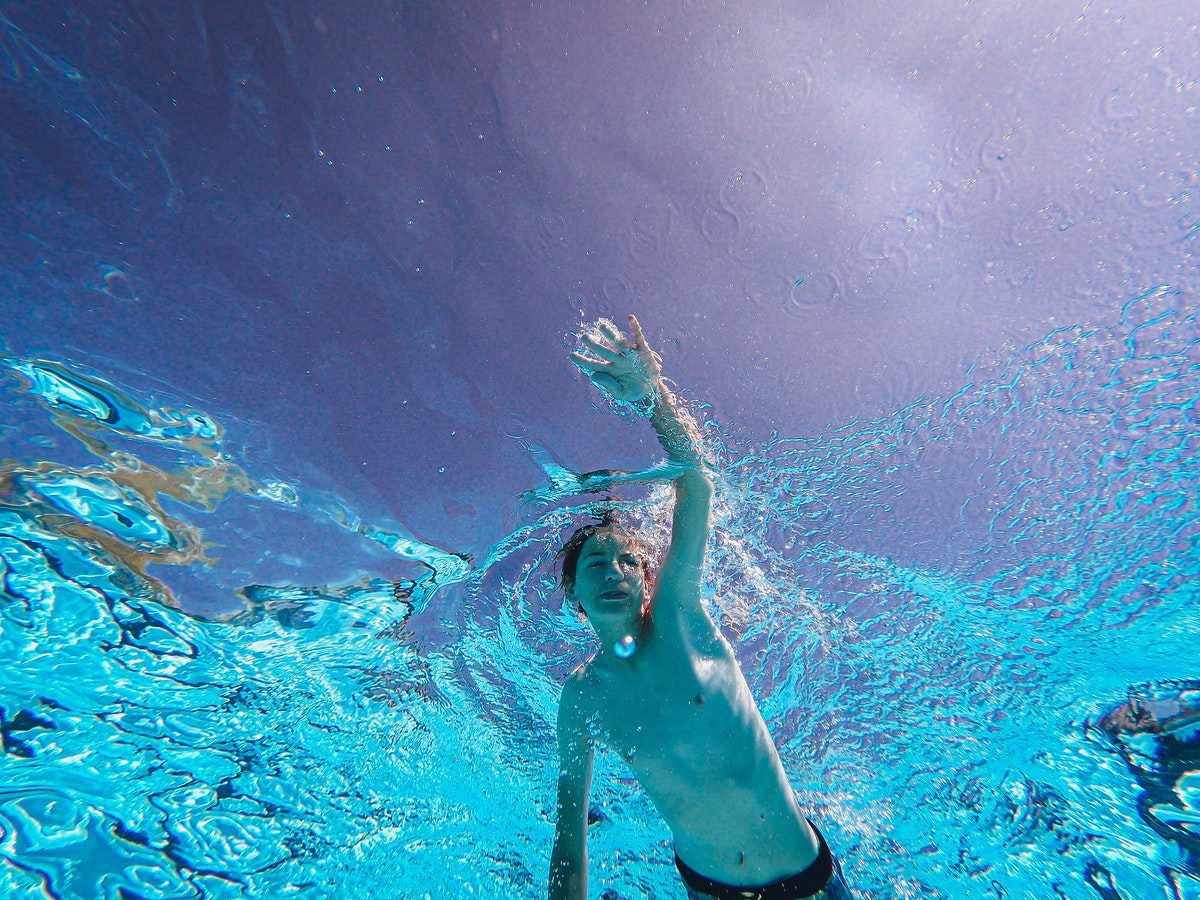 Scheduled Services Take Things Off Your Mind
The best part is that scheduled maintenance eliminates the bother of manually cleaning the pool.
Some commercial pool owners look for cleaning services whenever they notice it's in bad condition — which is usually too late. With scheduled services, pool owners can get peace of mind and more time to focus on more important matters — as if the pool is automatically getting cleaned all by itself!
Proper Equipment Saves You the Financial Trouble
Finally, services always have all the right equipment for pool cleaning and maintenance, saving you the trouble of looking for it and buying it yourself. Just dial our number, and we'll be there. Focus on your business while we prepare your pool for your next swimming session.
Which Commercial Pool Cleaning Services Should You Turn To?
At Weber Pools, we offer the most thorough cleaning services for pools anywhere in the areas of Greater Dallas/Fort Worth and Plano. Our team provides commercial pool cleaning service and maintenance, along with pool repairs, remodels, and residential pool solutions. We're always ready to help.
Our services are available at affordable prices. And our professionals use the latest equipment to get the job done. Contact us now and see for yourself!