Caring for your pool means understanding how it functions and what it needs to stay safe and clean. 
Texas is one of the warmer states in the US that ranks in the states with the most swimming pools. 
Granted, it's only natural for a warm climate in Dallas to motivate residents to invest in a swimming pool, but how many of them will know how to care for their investment? 
Several aspects make for a good pool cleaning routine, from understanding the basics of pools to checking the chemistry levels. 
Read on and learn the best (and easiest) way to care for your swimming pool and how our swimming pool cleaning service in Dallas can help.
Make Pool Cleaning a Weekly Habit
Other than skimming the surface of your pool regularly to get rid of lint, insects, and all sorts of debris, you should also do frequent, in-depth pool cleaning. Use a brush to scrub the floor of your pool, and remember the steps – they might be slippery with algae buildup!
Next, move on to the pump baskets and skimmers and take out whatever ended up inside. Don't forget to vacuum your pool, too! 
Check the Pool Water Chemistry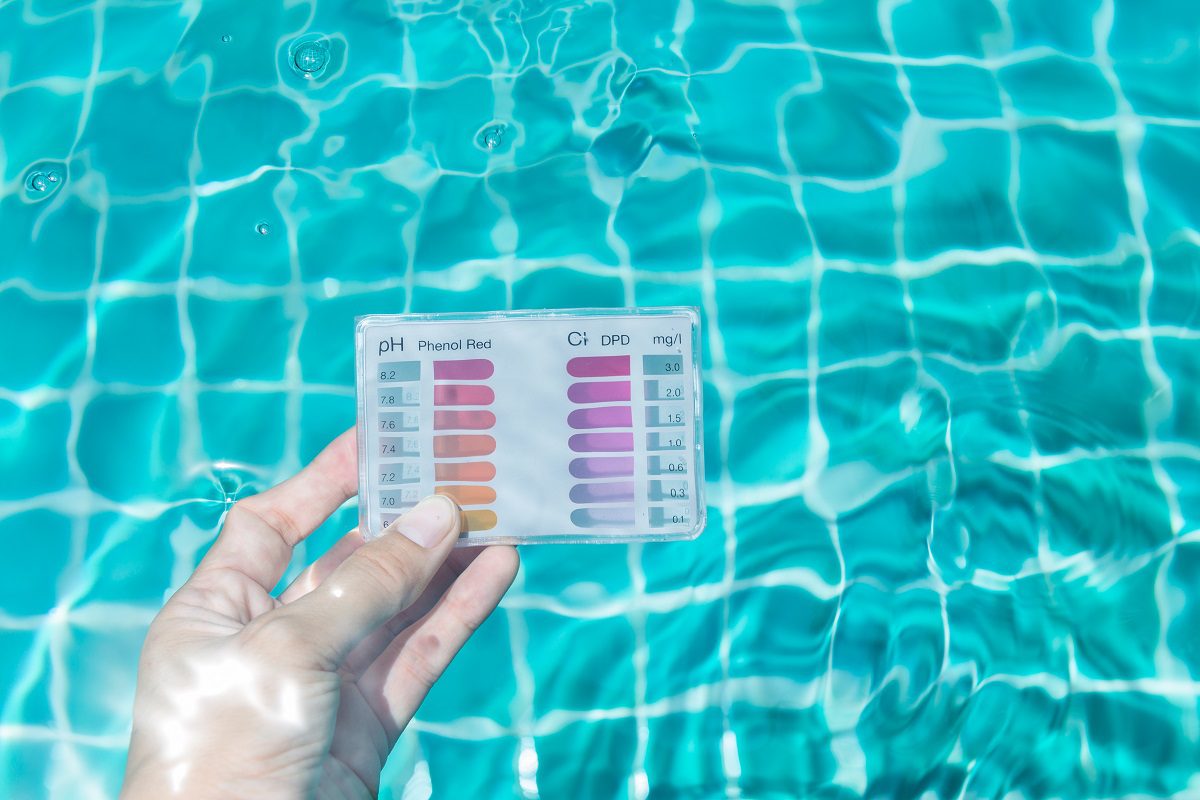 Pools are mainly used during the summer months. So, keeping the chemistry levels in check during that period is crucial to maintaining a clean swimming pool. You can set aside some time every two or three days and ensure that the calcium hardness, chlorine levels, pH levels, and other metrics of the pool's chemistry are in check. 
Other than the pool chemistry, inspecting the water level is also a good idea. Cleaning your pool can decrease the height of the pool water, and that's an unfortunate occurrence. As a rule of thumb, the water in your pool should reach as high as half the skimmer, so that debris and water can be sucked into the skimmer basket and the filtration system effectively.
Cover the Pool When Not in Use
Covering up your pool when you aren't using it will save you money on heating and spare you time getting rid of leaves and dirt. Investing in a pool cover won't cost you much, yet keep your swimming pool nice and clean when you're ready to use it.
Moreover, you can hose down the pool area to clear away twigs, insects, and dirt. This will also prevent any debris that was there from falling in.
 If you lack time, you can always hire a professional swimming pool cleaning service in Dallas to do the job for you. 
Weber Pools: Your Go-to for
Swimming Pool Cleaning in Dallas
!
Tired of doing all that cleaning and prepping yourself? Set your mind at ease and let our team at Weber Pools take care of everything pool-related. 
We offer top-notch services for pool repair and remodeling, commercial pool maintenance, as well as everything you might need for residential pools.
Contact us and choose one of our service options that suit you best – it'll be the best decision you make for your pool!