There are roughly 801K residential swimming pools in Texas, which puts Dallas at the forefront of pool ownership. Given the often hot weather in Dallas, taking care of your swimming pool is just as important as enjoying it.  
There are many aspects to consider when maintaining a swimming pool. Inspecting for potential damage, performing repairs, changing parts on time, and in-depth cleaning are some tasks involved in proper pool care. Luckily, Dallas makes a rich area for finding the best professionals to take great care of your pool – whatever it may need.  
Read on and learn why owners can benefit from hiring a professional pool repair and remodel service in Dallas.
Understanding Dallas Weather
Located in North Texas, Dallas has a subtropical climate with boiling summers and mild winters, with constant humidity in the air. This makes it an ideal location for installing a swimming pool. 
But Dallas also "invites" occasional thunderstorms and heavy rainfall throughout the year. While ice cannot erode your pool pipes and tiles, extended summers with high temperatures still put your pool at risk of damage. 
Humidity
Humidity is the biggest threat to properly maintaining an outdoor pool. The hot and humid weather is fruitful ground for the growth of algae and bacteria, which can float unnoticed in the water.
The danger especially happens when water evaporates from the pool due to heat. This causes chlorine to evaporate with it. Chlorine then can lead to toxicity and invites pathogens and bacteria to "mate" inside your seemingly cool water pool.
Heavy Storms
A reason why your Dallas pool might need repair or remodeling has to do with storms in the city. Hail is known to happen in Dallas. It is also accompanied by regular thunderstorms, which can damage the pool tiles and the entire construction, depending on their size and storm intensity.
If you close your pool with a shutter slats mechanism – or a tarp – the hail will break the mechanism. And when storms are not raging around the city, strong winds can also cause damage to the pool and bring upon leaf piles, dirt, and debris. 
What Does a Pool Professional Service in Dallas Offer?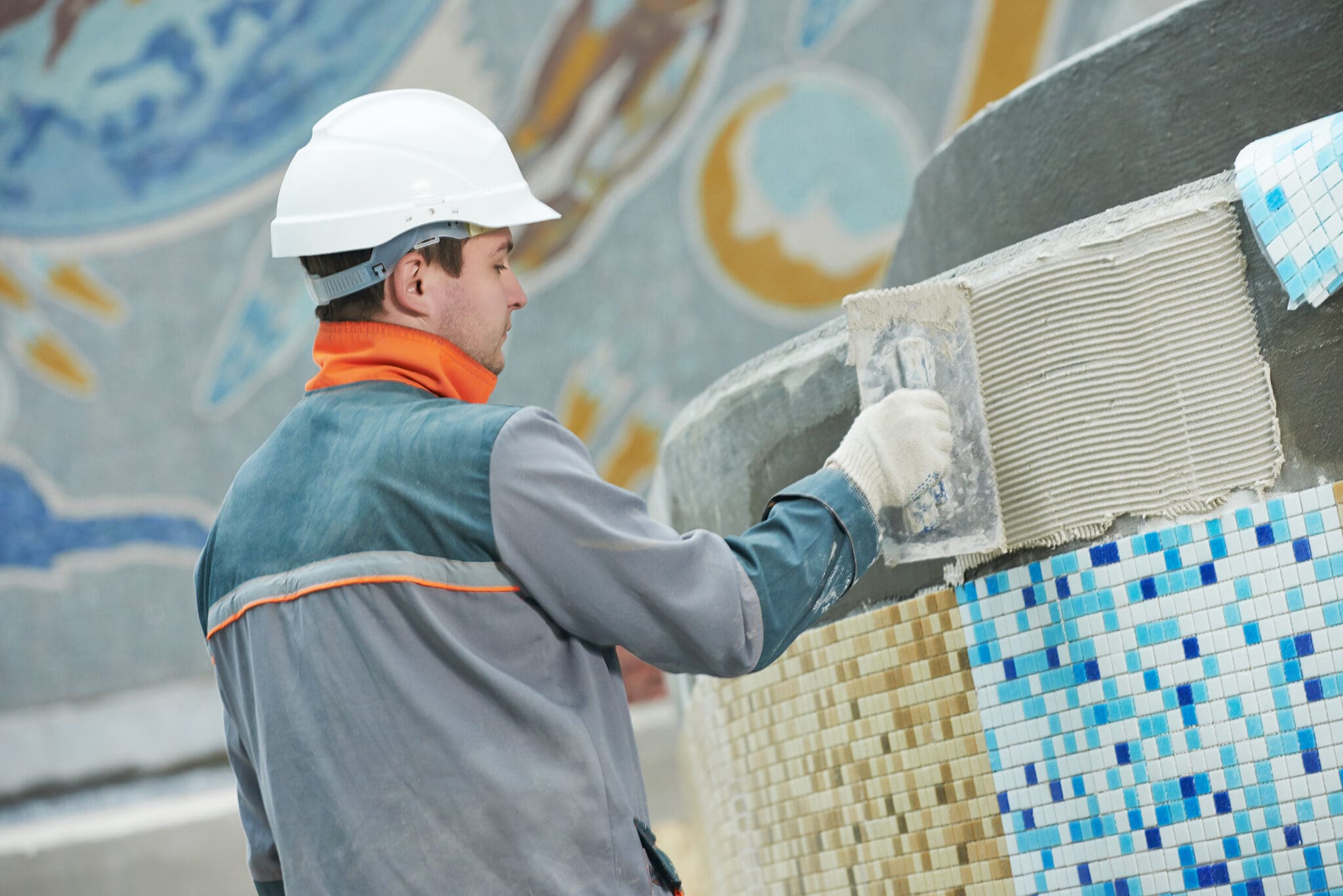 Maintaining outdoor swimming pools requires much expertise. Hiring a professional is recommended if your pool needs repair or remodeling. Our pool maintenance service in Dallas tends to every type of pool. 
Typically a pool maintenance service in Dallas will cover the following:
Treat underground pipe ponding issues

Fix broken or misplaced tiles

Replace damaged or worn-out spillways

Repair potential water leakages and damage

Unclog pipes and drains
The visual appeal, durability, and execution are also best left to the professionals – be sure you choose an experienced one. 
Book Reliable Pool Repair and Remodel Services Now
When it comes to general pool maintenance – be it commercial or residential – Weber Pools steps up to the plate and does a perfect job. Together with repairs and remodeling, our services also expand based on the package you opt for – Basic, Gold, or Platinum!
Give our team a call today, and let us take care of your pool needs.