As the number of swimming pool owners grows, so does the number of swimming pool construction businesses. In fact, there's been a steady 3.3% yearly growth the past five years. 
Given how complicated installing and maintaining a pool is, costs can easily pile up. But there are certain things all commercial pool owners should remember regarding upkeep to prevent extra expenses. Some include creating a checklist, replacing tubing, and regularly checking the filters.
Keep reading to learn everything about commercial pool cleaning services. We will also let you in on helpful tips for maintaining commercial pools.
Things to Do to Ensure Your Pool Is Always Safe and Clean
Don't let your pool harm your reputation — you own a professional business, so cleanliness should be the most important thing for you! Maintenance is essential, and staying on top of it is critical. 
Follow our tips to ensure you always offer the best service. 
Maintenance Checklist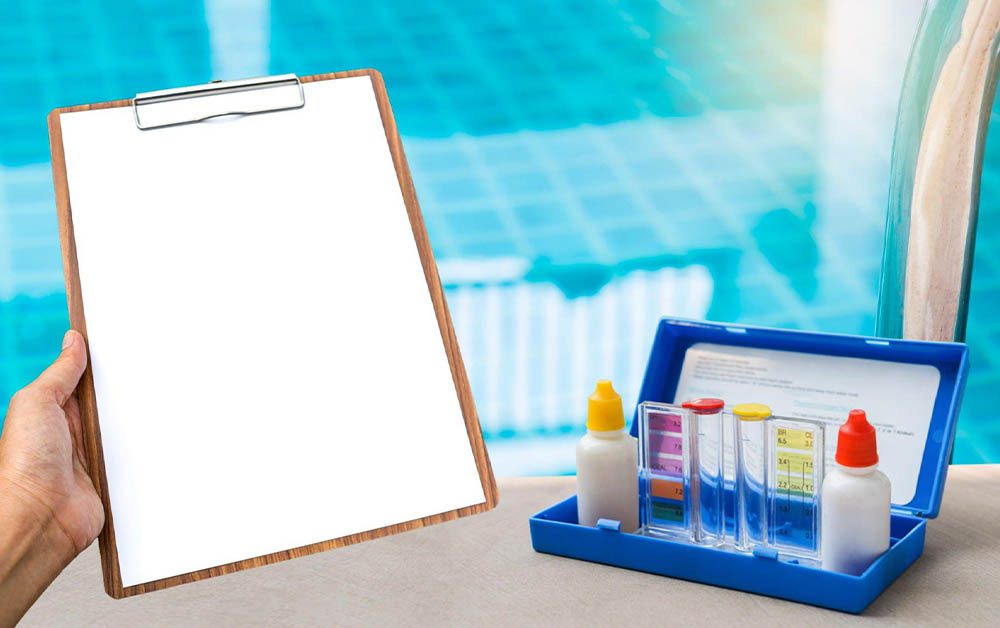 Your schedule is likely hectic, making it easy to forget a part of the pool maintenance routine or to forget things that should be done. Writing the tasks down is a smart way to make sure that everything gets done. In addition, you'll make sure everything runs smoothly by keeping a checklist of the things that need to be completed daily, weekly, and monthly. 
You should list pool maintenance tasks, like testing and treating the water, general cleaning, inspecting the equipment, etc. Then, make a schedule for when things should be done so you're always sure that your pool is in top-notch condition.
Pump and Filter Maintenance
Commercial pool maintenance entails more than just getting rid of the leaves with a net. You should take care of your pool if you want it to last by filtering the water regularly. If the pump or filter doesn't work correctly, the water will become dirty, and other issues may arise. So, you must do routine maintenance and fixings if needed because adequate filtration is essential for maintaining a safe environment.
Chemical Consistency
Ensure the alkalinity, chlorine, and pH levels are adequately maintained. You should test the pH levels at least twice a week. Because of evaporation, the process of keeping an adequate chemical balance differs depending on whether you have an outdoor or indoor pool. So, using a chemical automation system can help you determine whether the chemicals are consistent.
If you need help figuring out how to strike the perfect balance, our commercial pool cleaning services can do the cleaning and general upkeep for you.
Replace Tubing 
You will be sure your pool is safe by checking the tubing regularly. All the essential tubes can become fragile and crack over time. You should inspect your pool frequently and replace tubing if needed, to save money on more extensive repairs in the future. 
Weber Pools: Trusted
Commercial Pool Cleaning Services
in Dallas/Fort Worth and Plano
Maintaining your commercial pool isn't the easiest task, but you should do it regularly to avoid costly issues in the future. Weber Pools can take some of the responsibility off your hands by offering you commercial pool cleaning services, including:
Crack repair

Leak detection

Equipment repair

Chemical automation

UV water treatment, and more.
For more information on commercial pool maintenance, visit our homepage and consult the blog or FAQ section. You may contact us at 214-693-7005 so we can answer all your burning questions!