A routine pool inspection closed 12.1% of 111,487 inspected pools in 2008 because it identified violations that threatened safety and public health. To prevent this, you must maintain your pool year round. 
Even if the winters are mild in Dallas, winter commercial pool maintenance is a must. Aside from keeping the equipment and surfaces protected for when it's time to use them, maintaining the pool will save you money once the swimming season opens. 
Before you check some commercial pool services in Dallas, let's see how to maintain your pool even during winter.
Winter Pool Care Pro Tips
Many pool owners are unaware of how to care for their pools during winter. You can do some simple things to ensure that your swimming pool is appropriately maintained when not used. Here are some:
1. Cover the Pool 
The simplest way to prevent damage is to cover the pool with a safety or fitted winter cover. Covering the pool isn't just about avoiding the hassle of cleaning out debris in cold weather. Unfortunately, branches and leaves can cause severe and expensive damage to the pool liner and stain the pool wall. You can ask for help with proper cover installment if you don't feel confident about doing it yourself. 
2. Check the pH Levels and Adjust the Alkalinity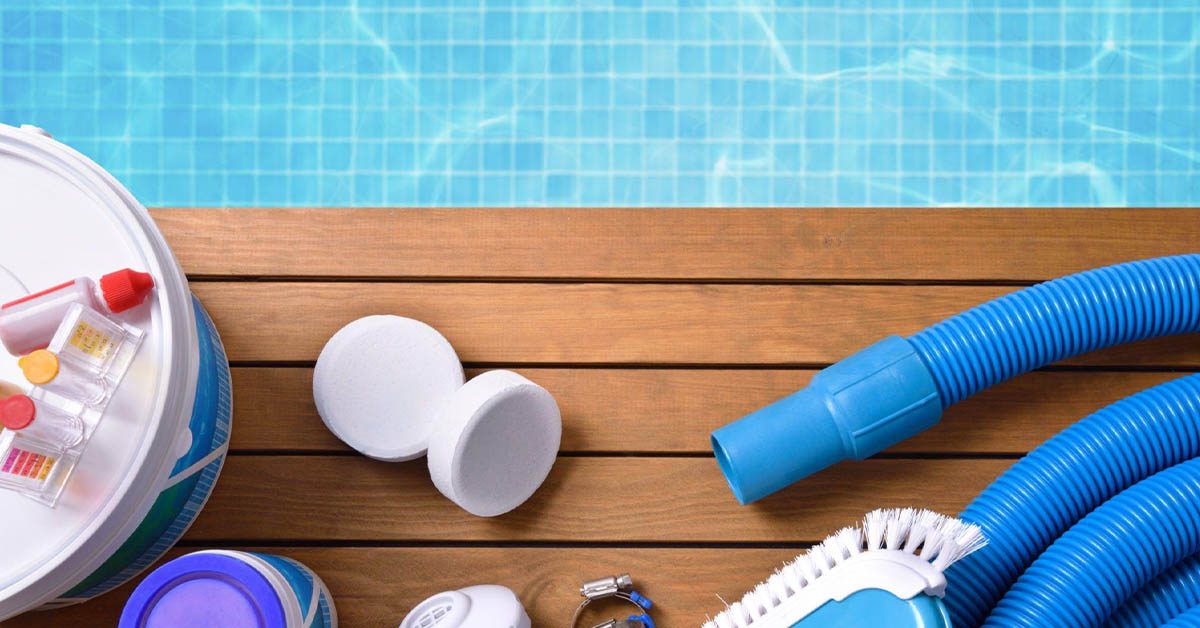 Before closing it down, ensure to balance the pH/alkalinity levels. The pH level of the pool should be between 7.2 and 7.6. You can check that by taking an elbow-deep water sample and doing the proper treatment to bring it to an adequate level. This level will maintain the water safely during the winter months.
If you need to lower the pH levels, you should add pool acid, while for raising them, you should use a pH increaser or soda ash. When it comes to alkalinity, you can raise the levels by adding alkalinity or sodium bicarbonate. You can reduce the levels by raising the pH.
3. Check the Equipment
Contaminants like pollen and dirt can go into the pool even when adequately covered. So, you need to backwash, check and clean the filter. Also, remember to regularly check the exposed plumbing, heater, and pump to ensure the equipment is working adequately and that there is no risk of leaks.
4. Check Chlorine
It would help if you kept the chlorine at 2-3 PPM during the cold months. But if you use a pool blanket and a salt chlorinator, keep it to 1-2 PPM because blankets trap chlorine and chemicals, causing high chlorine levels.
In addition, remember to add enzymes since they will degrade contaminants that might enter your pool. It'll prevent the dreaded waterline ring as well, saving you time and effort when cleaning the pool. 
If You Need
Commercial Pool Services in Dallas,
Weber Pools Can Help
Protecting your pool from winter damage is important if you want to use it for many years. Maintaining a pool requires a lot of time and effort, but it's worth it. To make your life easier, let our team at Weber Pools help you! 
You can use our commercial pool services in Dallas to ensure your pool runs smoothly all year. Our experts are equipped to help you with all the aspects of pool maintenance for both residential and commercial pools.
For more advice, contact us now and learn how to prepare your pool for the hot summer days ahead!